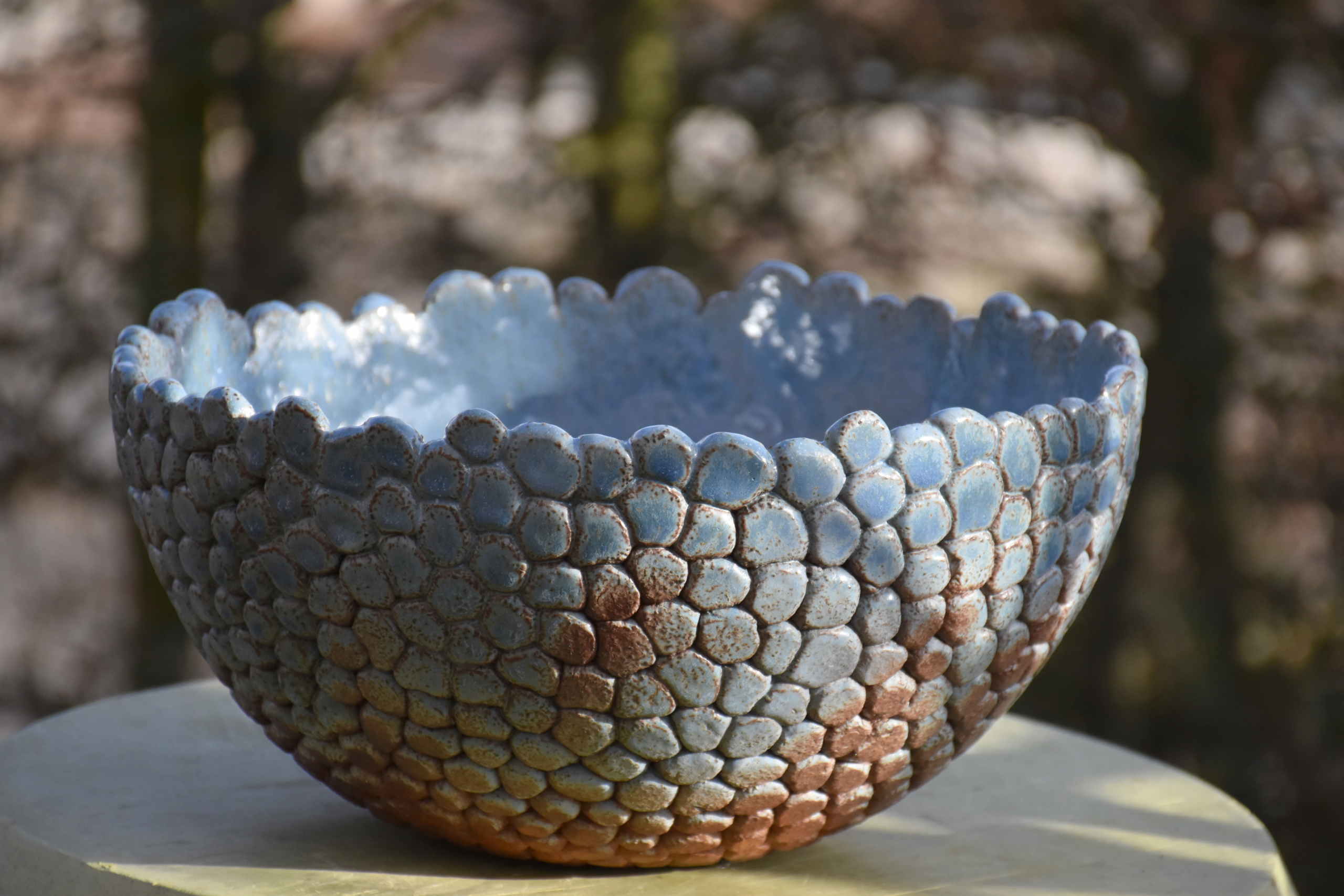 Marthe Vanhoutte
I just love working with clay. It is as simple as that. Exploring the many aspects of this wonderful material, remains a never-ending challenge. Although it is impossible to imitate nature, it will always be my inexhaustable source of inspiration. In our busy world, working with clay allows me to stop the clock and to reconnect with the child within.
I regularly take part in exhibitions or organize them.
It is important to show different disciplines in a way that every participant tells his or her part of the story.